Part of the attractiveness of the building trades profession is the sense of pride you get from bringing blueprints to life and actually creating something tangible.
Take a drive around town with an electrician and watch them beam when you pass a building they had a hand in constructing.
Then multiply that emotion by 10 when the project you're working on is a true pillar of the community and will play such a critical role for some of the most in-need individuals living among us.
That's what it's like for the "Joe" Dickey Electric electricians working on the new Rescue Mission of the Mahoning Valley in Youngstown.
"It excites me to know what we're doing here is helping and bettering people. It gives us a sense of pride to be part of this project because it's helping people who have reached rock bottom," said Ray Boila, one of "Joe" Dickey Electric's project managers on the Rescue Mission jobsite. "You also see how generous the community can be. It's refreshing to see there are people who care about other people."
Efficiency and Technology Built In
Work on the Rescue Mission started in June 2020 and is slated to be completed this Spring. The much-needed new building will grow from 100 beds in its current inefficient space to more than 180 beds in the new state-of-the-art facility.
The facility, all on one floor, will comprise 50,000 square feet with a men's wing, women's wing, family wing, a large kitchen, dining room, classrooms, offices and a chapel.
"The spirit of the whole thing is encouraging and it shows the Lord is behind putting this building together. It's humbling to see," said John Muckridge, Rescue Mission CEO.
"Joe" Dickey Electric is doing some of the work at-cost and as a donation. The Youngstown and Warren LMCC's also contributed toward the funding of the building's construction.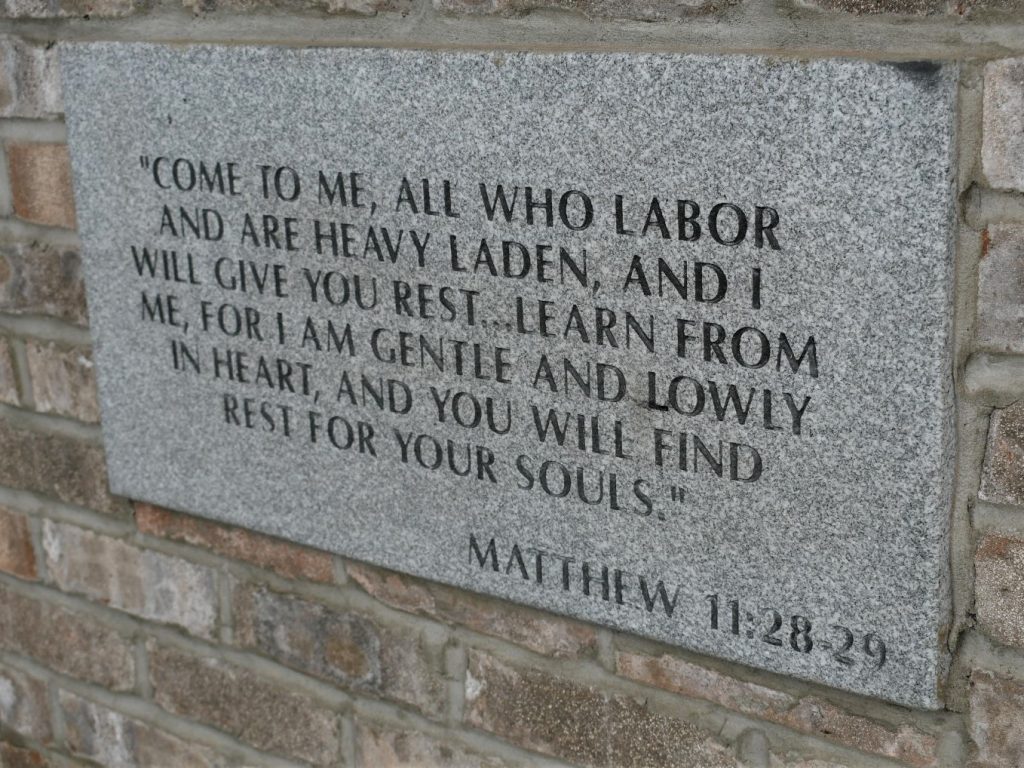 Muckridge said the cost of the building is $5.92 million, all of which is identified. There have been some additional unplanned expenses along the way, plus some new donors stepped forward during early phases of construction to allow for upgrades to certain parts of the building, the dining room among them.
The Rescue Mission is currently running a $1.5 million campaign to furnish the facility with beds, desks, phones, chairs, etc. Nearly half of that money has been raised to-date.
A Combined Residential and Commercial Project
Boila said the Rescue Mission is unique for Dickey Electric in that it's a combined commercial and residential project led by colleague Dan Matula that has the two divisions working together.
In addition to the main distribution panel that is significantly more energy efficient than what the Rescue Mission has now, Dickey Electric introduced new safety features, as well, like arc fault protection and tamper-proof receptacles designed to protect children and mentally unstable residents.
Up to 10 "Joe" Dickey Electricians were working on the project at its peak.