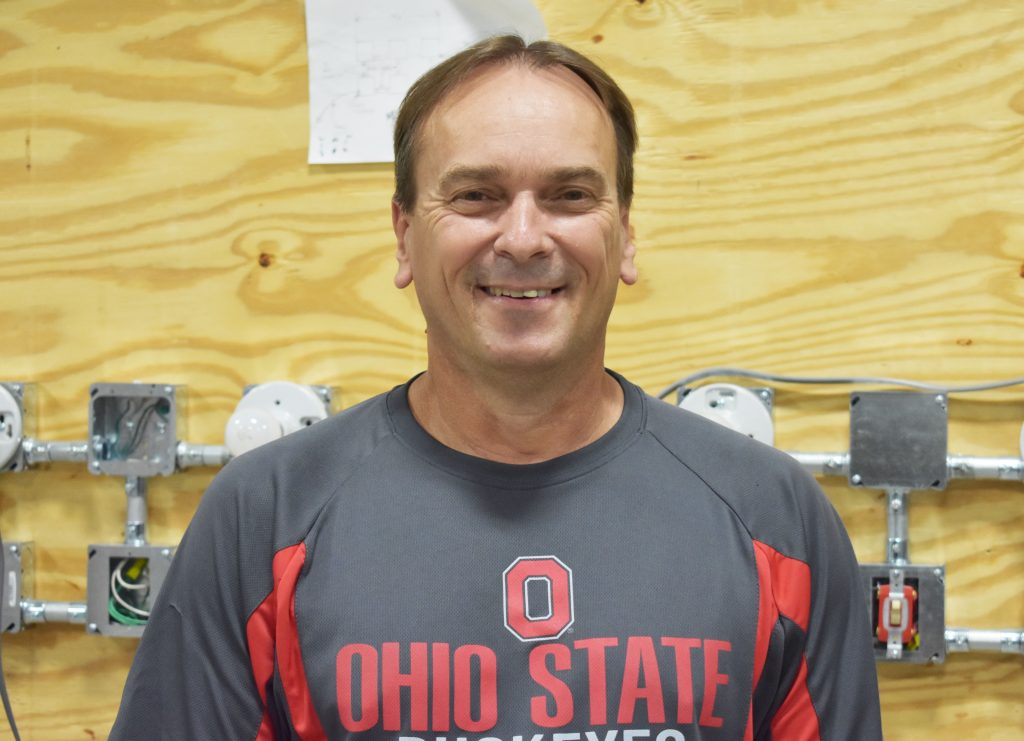 Making a difference in the community is a driving force for Jim Serich.
For the last three seasons, Serich has been the head softball coach at Poland High School. Serich echoed the enthusiasm he's had in this role.
"I've had a lot of fun coaching the kids," he said.
Before leading the Bulldogs, Serich served as a volunteer coach as his three children progressed through youth softball and baseball. After his youngest daughter, Kasie, completed her high school career, he stepped away.
When the Poland job opened up, all it took was one call from Kasie for him to apply.
"She said 'Dad, you need to apply. You're as good as any coach I've ever had,'" Serich said. "When she said that, I went 'Ok.'"
Serich and the Lady Bulldogs have experienced both success and failure. Through it all, he reminds his players of one thing.
"All along the way, they've got to have fun doing this," he said.
One interesting aspect from this past season was his daughter joining the coaching staff.
"Kasie jumped right in feet first. She brought a lot of good stuff to the table and does a great job with our pitchers," Serich said.
VIDEO: Jim Serich discusses becoming a journeyman wireman
Before making an impact on the diamond, Serich mastered his craft as a journeyman wireman. It was advice from his family that guided him toward the electrical field.
"I had a couple of uncles who were builders," he said. "They steered me toward being an electrician. They said, 'You'll be warm and stay out of the weather a lot, and it'll be a good career.'"
In 1997, he was accepted into the apprenticeship at the Youngstown Area Electrical JATC. Serich continues to hold the apprentice training in high regard.
"It's the best program out there, hands down," he said. "They give you all the tools you need to be successful. The training that you receive is second to none."
Throughout his career, Serich has been fortunate to work on many projects, including steel mills and medical facilities.
"I love some of the hospital work we've done. The two towers at St. Elizabeth's Boardman and the renovations to St. Elizabeth's in downtown Youngstown. That's been pretty interesting work."
When working with apprentices on the jobsite, Serich offers guidance for career success.
"The biggest things you can teach apprentices are you need a good work ethic, be punctual, productive and do what you're supposed to do. As long as everyone does their job, you'll stay working."