Proper lighting installation is important. So is maintaining and repairing that lighting.
Since 2000, Rafoth Electric has been the Valley's power source for lighting maintenance, electrical repairs and other commercial, industrial and residential projects. When the lights go out, customers turn to Rafoth Electric for quick and quality service.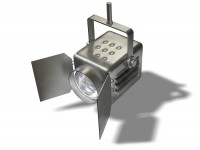 "Even though we are a small company, we are capable of handling any project we take on," said Monica Rafoth, owner of Rafoth Electric, a NECA-IBEW Electricians contractor located in Canfield. "We're there to help when our customers need us most."
Rafoth specializes in electrical repairs, monthly maintenance contracts, upgrades, commercial, residential, industrial and bucket truck services. The shop is most known for its work with custom homes, small to medium commercial and industrial work, parking lot lighting and controls, lighting maintenance and energy evaluations.
While the company focuses many of its efforts right here in the Mahoning Valley, its footprint reaches beyond. In addition to Ohio, the company is licensed to complete work in Georgia and Florida. When it comes to working in the Valley, Rafoth believes there is good opportunity, especially as a member of the NECA-IBEW Electricians group.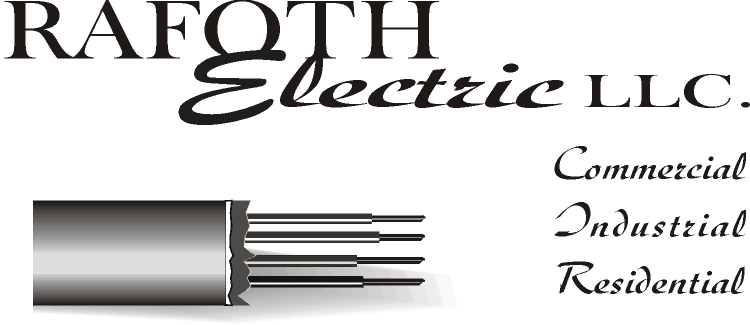 "I feel the electrical industry in the Mahoning Valley will remain strong," she said. "Homeowners and businesses should use NECA-IBEW member contractors because they have high standards and both contractors and electricians have the best training in the industry."
Rafoth recently completed some projects that provided an update in technology and resulted in cost savings for its customers. The shop installed several NetLink control systems for parking lot lighting throughout locations in Georgia and Florida.  These control systems produced a minimum of 50 percent savings on the customers' utility bills.
For more information or free estimate, call 330-533-8997.