The Springfield Local Schools' trap shooting team is aiming for greatness with support from the NECA-IBEW Electricians. The team's second season is wrapping up on a high note.
The sport involves shooting at fast-moving, clay targets in a designated field. IBEW Local 64 member Dan Donoghue is the head coach. He says the idea started after some students were on a team with the 4-H organization.
"We went to the Springfield Schools a couple years ago, and got it approved. So, last fall, we started participating in competitions," Donoghue said.
There are 36 schools in the Ohio State High School Clay Target League.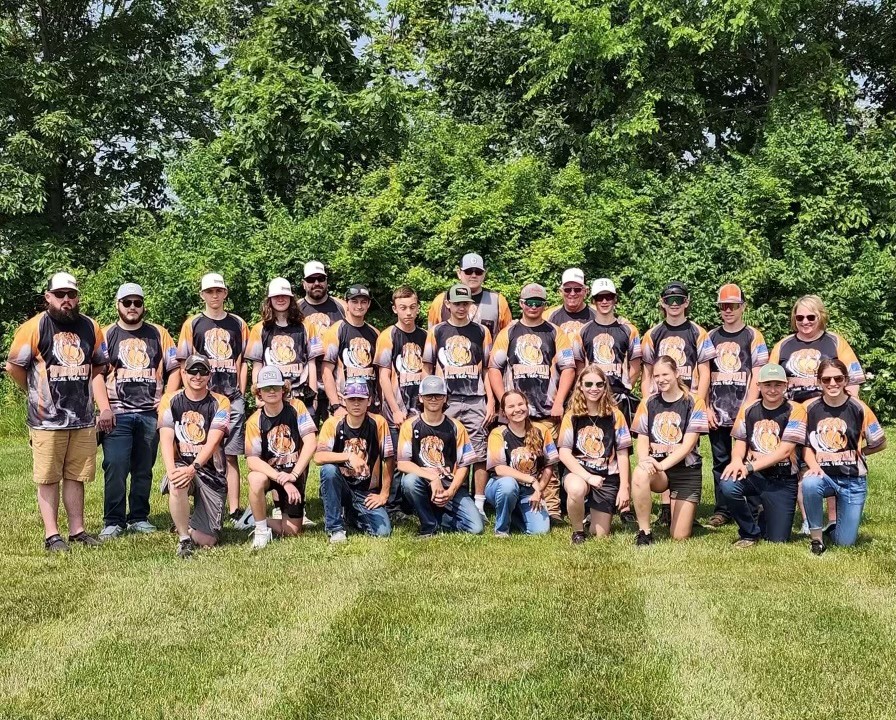 Members span the Mahoning Valley
The Springfield team is made up of 31 students from sixth grade to seniors in high school, and it's not just Springfield students who are welcome.
"We have kids from Boardman, Canfield, South Range, East Palestine, Columbiana and other districts. Beaver Local is the only school that has its own team. It's much bigger than ours, so we're not in their conference," Donoghue said.
He says any student that's interested can join regardless of experience.
"Some have used the guns before, and some have not. We show them how to do everything including proper handling and safety procedures. We have never had any issues with that," he said.
The electrician connection
Donoghue said it felt like a natural step for the electricians to sponsor the team since he was already involved.
"I proposed it to the membership, and everyone was on board with the idea," he said.
The one similarity between trap shooting and electrical work is that they both require teamwork. It's also a chance for electricians to introduce young people to the trade.
"Some students are expressing interest in an apprenticeship, so we're trying to help them out as much as we can," Donoghue said.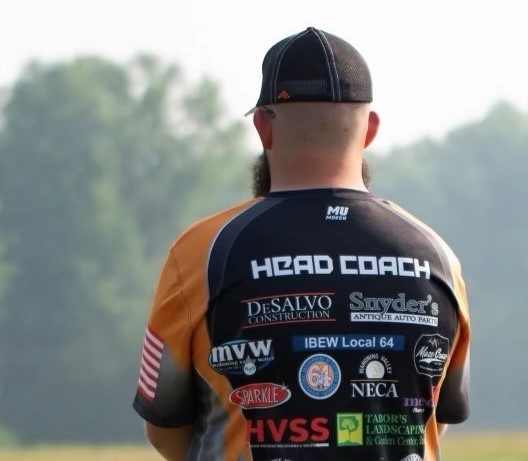 Status of competitions
As for the competitions, the team doesn't have to travel much. Home shoots are at the New Middletown Farmers and Sportsmen Club. All the scoring is then submitted online.
However, 19 students from the team hit the road to compete in the state championship competition on Saturday, June 17. It involved more than 500 kids. Although no one is moving on to nationals, Donoghue says the junior varsity squad took top honors, and two young women on the team placed second in the novice and junior varsity divisions.
Team members are also proudly sporting new jerseys. On the back, the Mahoning Valley NECA and IBEW Local 64 logos are featured with the other sponsors.
NECA-IBEW Electricians makes up a highly trained union workforce in the area. We're an association of IBEW Local 64 in Youngstown, IBEW Local 573 in Warren and signatory electrical contractors throughout the Mahoning Valley.