From making a good living to living a good life, the electrician apprenticeship program is as unique of a career opportunity as the individuals matriculating through it.
That dual focus was the aim of a new series of videos launched by NECA-IBEW Electricians of the Mahoning Valley to appeal to apprentice candidates. Canfield's 898 Marketing led the production with support from Houck Agency PR.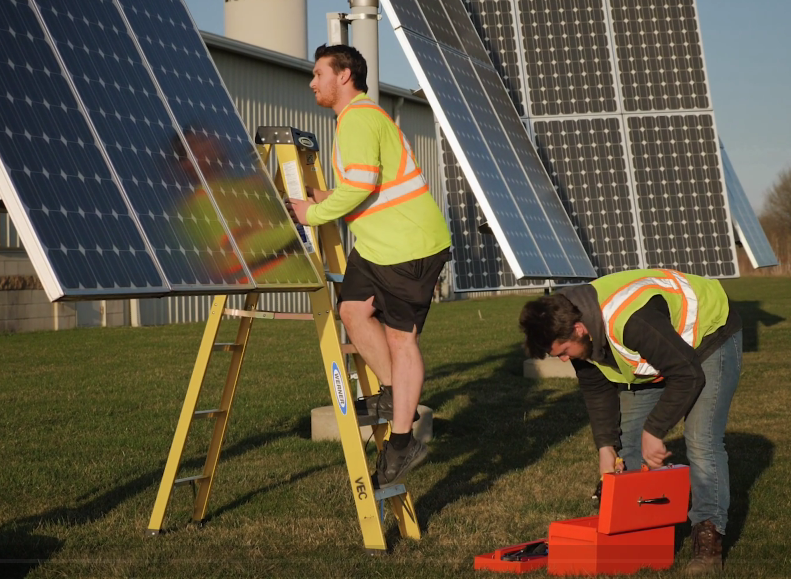 "We wanted to do something a little different and intentionally appeal to how the younger generation consumes content," said Tom Lipka, executive director, Mahoning Valley NECA. "There's a story behind each apprentice's path to the electrical trade, and these videos offer a first-hand snapshot through the eyes and words of a cross section of our own people."
Starring members of current apprentice classes
The series includes three 30-second videos on the respective topics of "College vs. the Trades," "The Union Brotherhood" and "Pay and Benefits." A two-minute, longer-form video tells a comprehensive story behind a career in the electrical trade.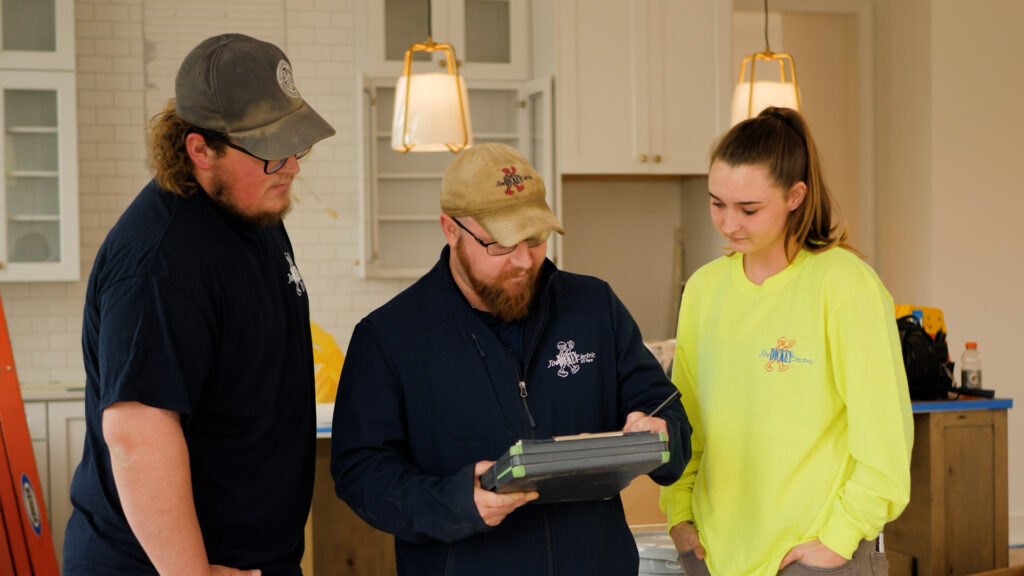 Starring in the videos are members of apprentice classes in Warren and Youngstown, including Katie Gintert, a working mom; Brad Phillips, a former college student who studied architecture; Emily Nusser, who had no exposure to the building trades while growing up; and Ryan George, a former non-union apprentice.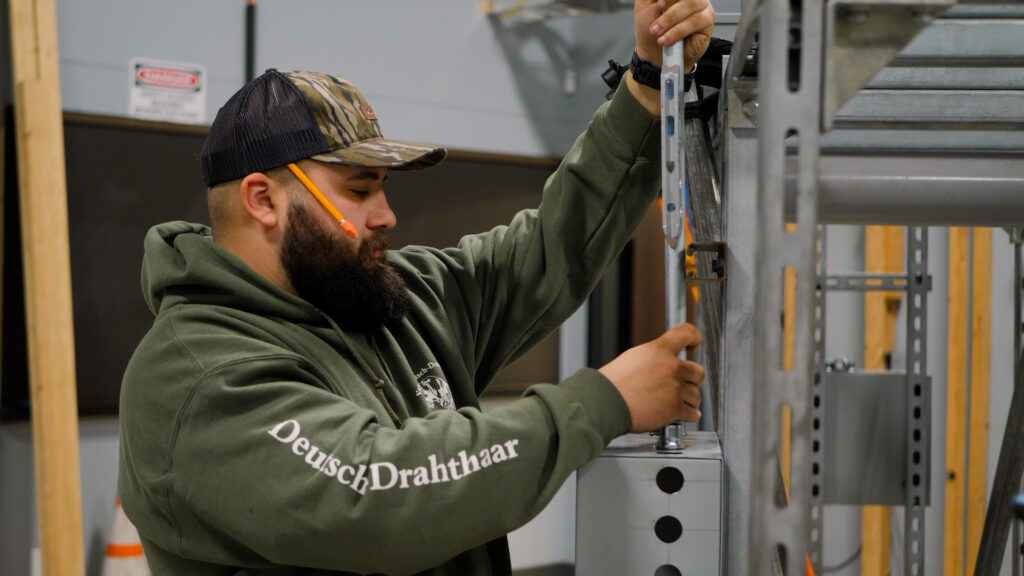 Each of the videos are hosted on a newly redesigned landing page, atradethatpays.com, where visitors can find more information about the Warren and Youngstown JATC electrical apprentice programs and also apply online.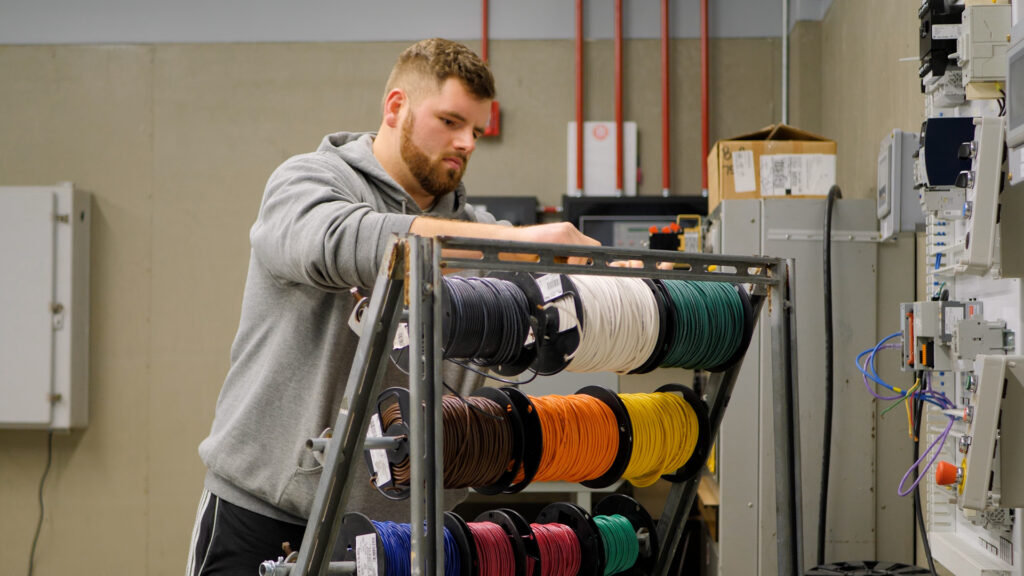 Applications are accepted year-round and can be found on the ATradeThatPays.com site. The Warren and Youngstown Electrical JATCs operate separately, so interested applicants can choose which local they would prefer.
Apprentice recruiting event – Sept. 20-21
Attend the 2023 Mahoning Valley Skilled Trades Expo at the Canfield Fairgrounds Sept. 20-21. Local schools will participate in the mornings, while the event is open to the public each afternoon from 3 to 6 p.m. NECA-IBEW Electricians will be among several building trades exhibiting and offering hands-on activities.
Schedule:
Sept. 20 – Mahoning, Columbiana, Portage
Sept. 21 – Trumbull, Mercer, Lawrence
Open to public from 3 to 6 p.m. both afternoons