Over the last three years, Scott Satterlee held top positions with IBEW Local 64. He first served as president and membership development, then as business manager for almost two years. Now, his latest career jump is to IBEW International representative for business development.
He started the new position in October 2023. He'll cover the 4th district, which is Ohio, Virginia, West Virginia, Kentucky, Maryland and Washington, D.C.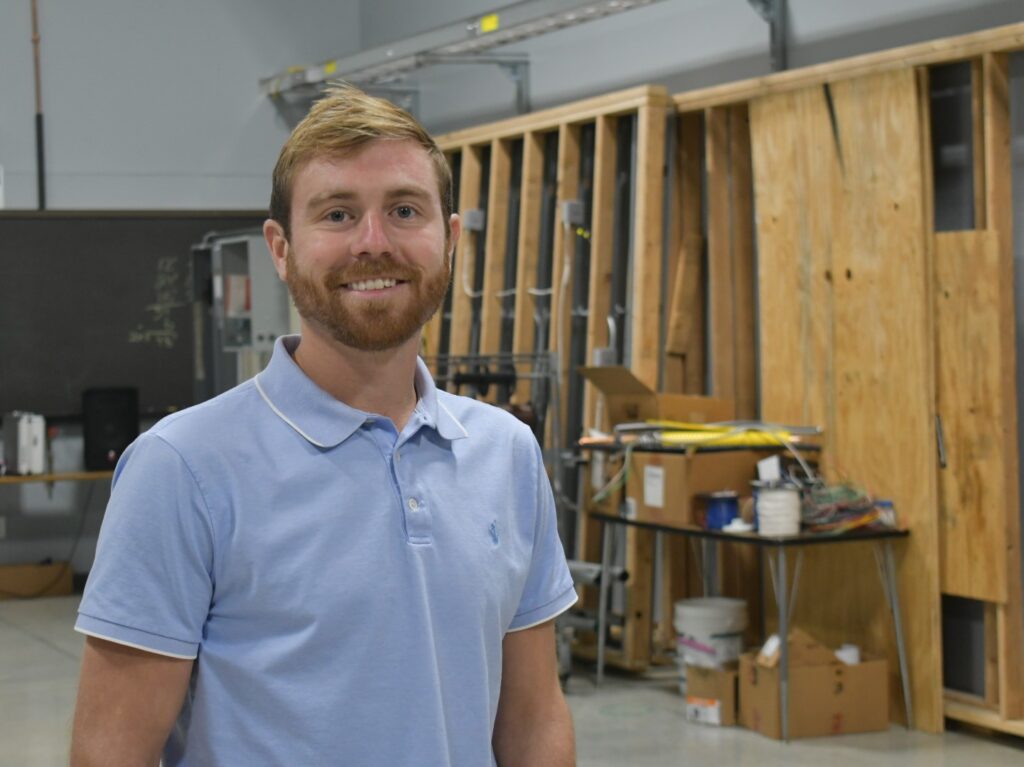 Key position goals
The responsibilities include maximizing IBEW man-hours and growing the membership.
"Our international president has a goal of one million IBEW members, and we're around 800,000 now and growing," Satterlee said.
So far, it's been a fast-paced experience. The first week on the job, he was in D.C. for training, and he's been traveling a lot since then.
"I'm starting to settle in, though, and keeping my head above water. It's a lot of information in the beginning," he said.
Satterlee will also make connections with owners and developers in the electrical industry to stay in front of upcoming projects.
"My job is to make sure business managers for all the locals are aware that projects are coming and have the manpower to get them done."
Bring on the energy
Most projects will be large-scale – like solar energy. He said IBEW is trying to capture as much of that work as possible. Other developments include onshore/offshore wind, data centers and the build-out of infrastructure for EV charging.
"Since some of them involve government funding, we have to track it from state to state to make sure the requirements for getting that money are being followed," Satterlee said.
He gave the Inflation Reduction Act as an example. It has prevailing wages attached to it, along with a requirement that a certain percentage of man-hours be from registered apprentices.
"The IBEW is well-positioned, experienced and ready for the energy transition," he said.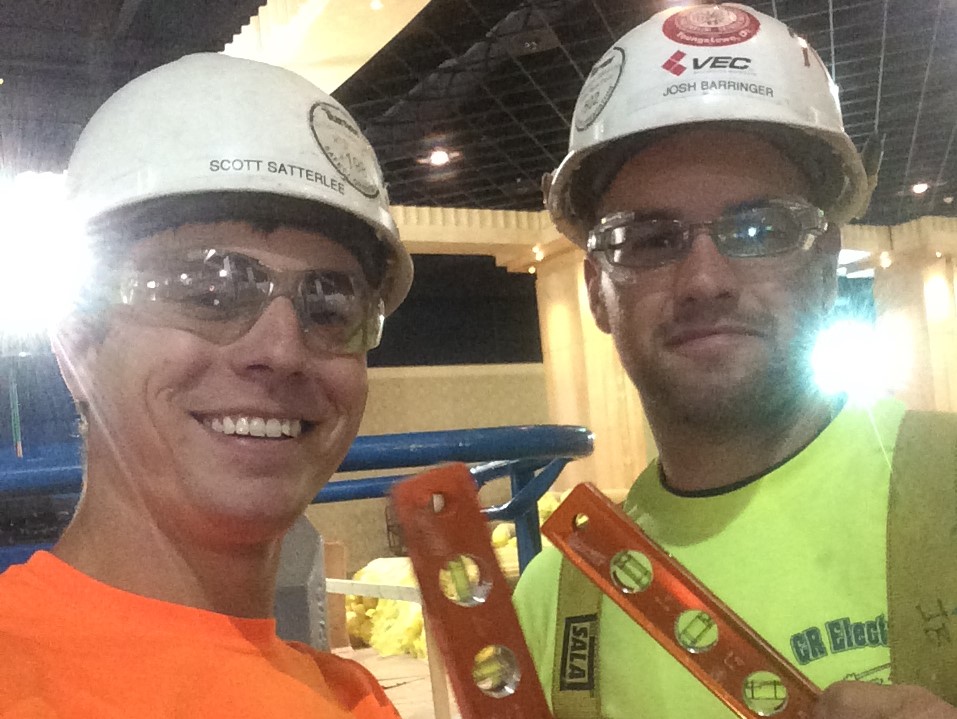 Legacy of leadership
Speaking of transition, Satterlee is humbled by his whirlwind of career moves.
"I would've never thought as an apprentice, that in 12 years, I'd be doing this for the IBEW International."
Cody Hilliard is the new business manager for IBEW Local 64. He was president and membership development before being promoted. Now, that role has been filled by Kenny Lucas.
Besides Satterlee, Jim Burgham is the only other local member from Youngstown or Warren to hold an IBEW International position. He was appointed nine years ago to executive council in the 3rd district and retired in 2022.
As for Satterlee, he chuckled when asked about any more changes in the near future.
"I'm going to stay right where I am for a while."
NECA-IBEW Electricians is an association of reliable residential and commercial electrical contractors in the Mahoning Valley, and union electricians from IBEW Local 64 in Youngstown and IBEW Local 573 in Warren.